UPPER SECONDARY 8th – 12th grade
The main part of the subjects is taught in English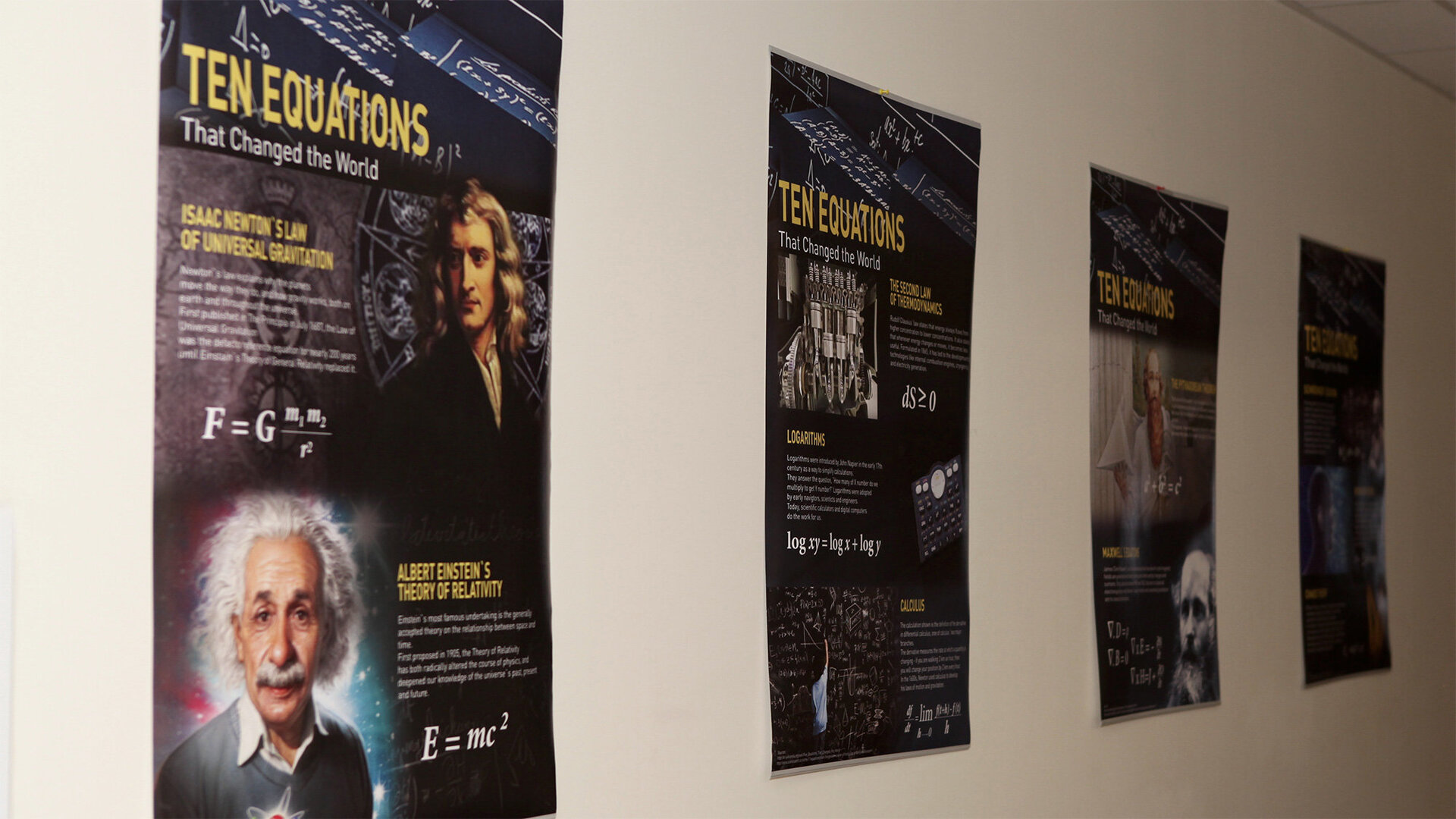 The programme includes the established content for higher education as per:
State Educational Standards of the Ministry of Education and Science of the Republic of Bulgaria - non-profiled training in the following subjects - Bulgarian Language and Literature, Natural Sciences and Ecology, Foreign languages, Arts, Maths, ICT, Lifestyle and Technology, Social Studies and Civic Education, Physical Education and Sport.
Cambridge International Schools:
Cambridge IGCSE (8th – 10th grade) - the preparation of students to sit exams for the Cambridge IGCSE qualification is focused on the following subjects: English Language, English literature, Math, Biology, Chemistry, and Physics.
Cambridge A-level (11th – 12th grade) - students select three main subjects out of the six subjects studied during Cambridge IGCSEs. It is important to make the choice based on student's personal preferences and talents for further career development.
The essential focus in the 12th grade is on achieving excellent results in both State Maturity Exams and Cambridge International Advanced Levels. At the same time, we emphasize on the emotional cultivation and practical preparation for admission to university.