Teodora Vasileva
Teacher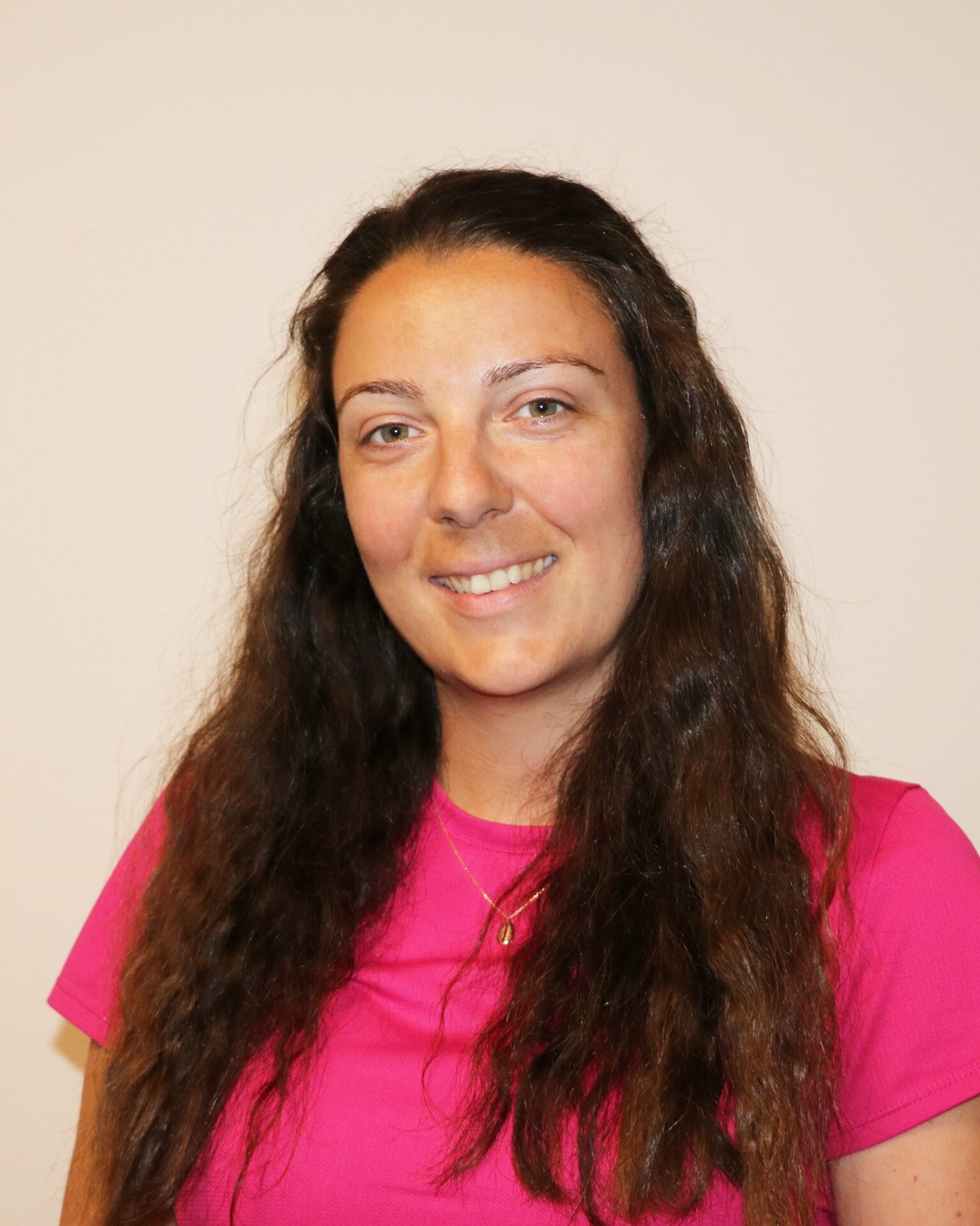 Teodora is proud to be part of St. George Preschool team.
She is from Sofia and her Bachelor`s Degree is in Physical education and Sport Animation in tourism from National Sports Academy "Vasil Levski" and her Master's degree is in Sport Management. Also, she is a certified ski instructor from "Bulgarian Ski School".
This will be Teddi's fourth year at St. George Preschool, after almost five years of experience as a physical education teacher at other private kindergartens in Sofia.
She has a true passion for working with our youngest learners. Helping each child progress in physical development is a challenge that she is honoured to accept daily. Teddi strives to create a community of learners that nurtures this growth in a positive and fun environment.
Personally, she loves spending her free time in the mountains, exploring new adventures and travelling.
Community