Yoana Stoyanova
Teacher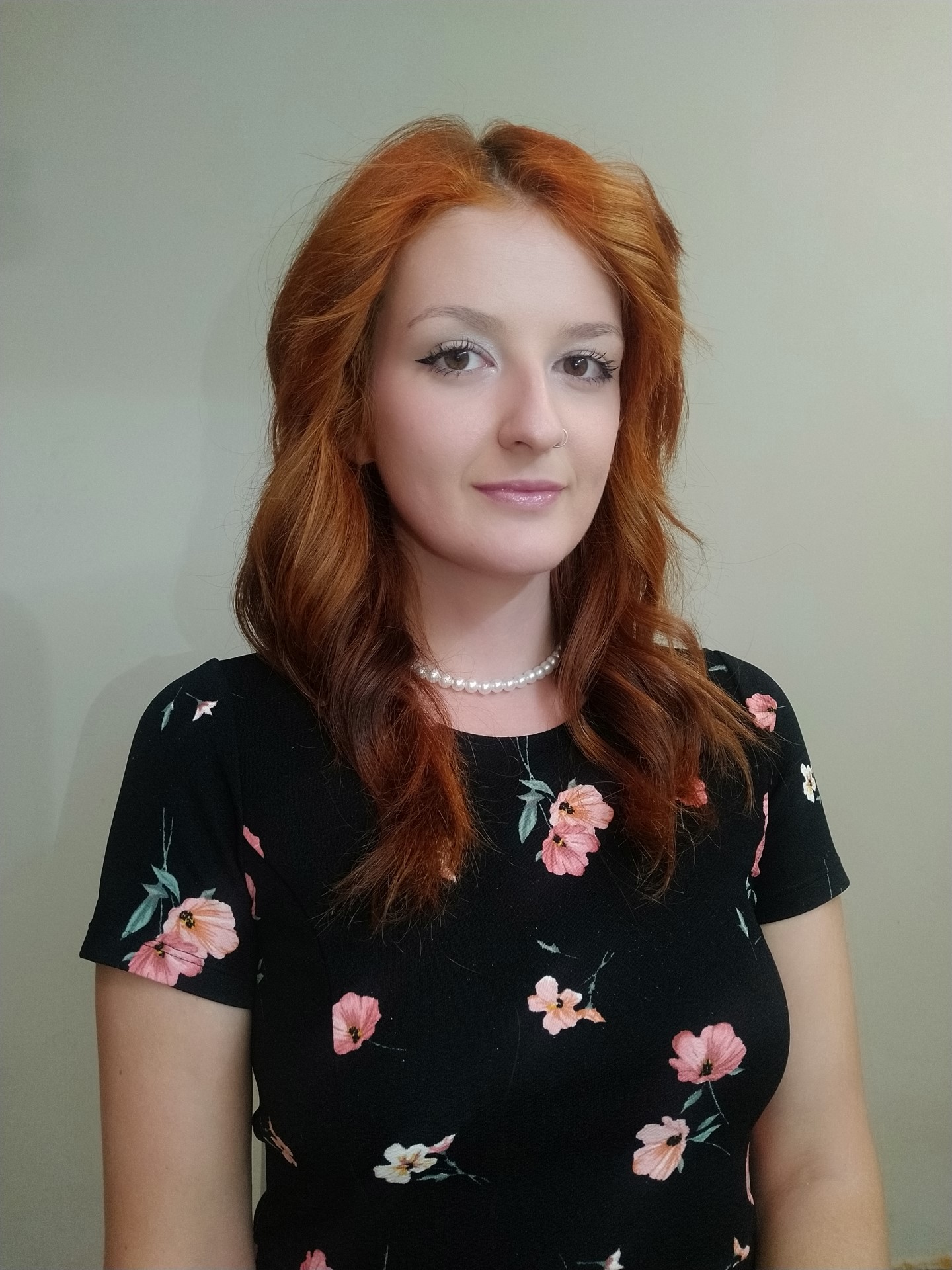 Miss Anna is a dedicated teacher with over 6 years of experience working for several schools and language centers who is currently pursuing a bachelor's degree in pedagogy. She holds a Cambridge English certificate and also speaks German, which she learned while living abroad. She is passioned about Mathematics and Science and is very involved with various charity programs and has worked closely with well-known NGOs.
Her interests include reading, hiking, snowboarding, cooking and helping others. She enjoys gardening and practice different art forms.
Her core values as a teacher include integrity, respect, curiosity and freedom. She believes that children need a safe environment built on trust so they can explore and learn at their own pace.
Community