Patrick Ferrent
Teacher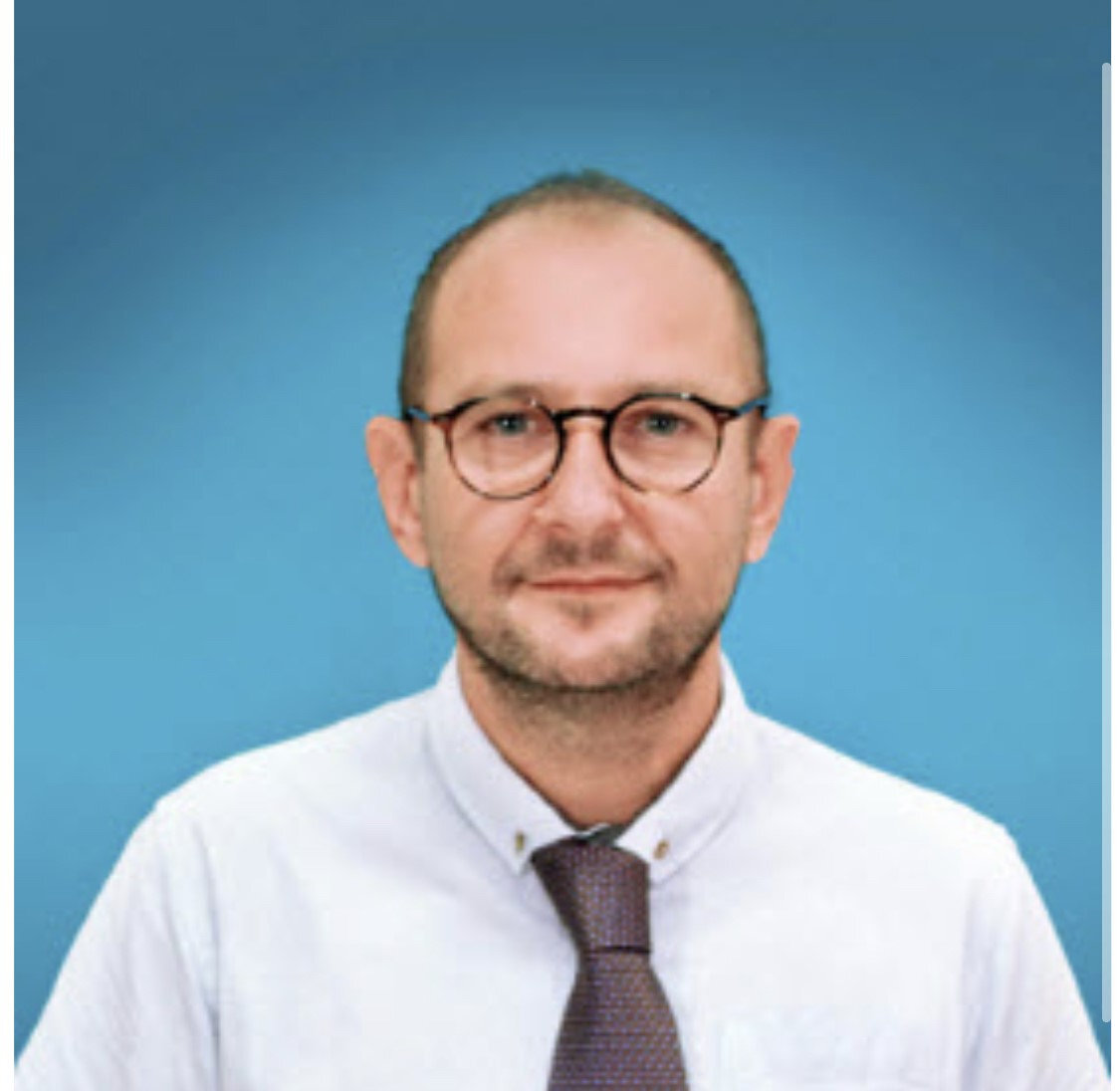 Patrick came from the well know region of Provence in the south of France.
Patrick obtained a Bachelor's Degree in European Business graduated from the University of Humberside and Lincolnshire – England, followed by a specialization in Wine Business at L'Université du Vin in Suze La Rousse – France, in 2000.
After having worked in the wine business for over 10 years, he decided to do something more meaningful and started his second career as an educator.
Following his certification, he decided to travel the world for a year and started his teaching career in Beijing.
Patrick eventually moved to Vietnam for 4 years before teaching French as a second Language to IGCSE level in Bangkok for 3 years.
Teaching has become a revelation. He feels so rewarded witnessing the progress of his students mastering the French language and embracing the French culture.
Patrick has a passion for nature, especially hiking and winter sports.
Community