Marina Sakalieva
Teacher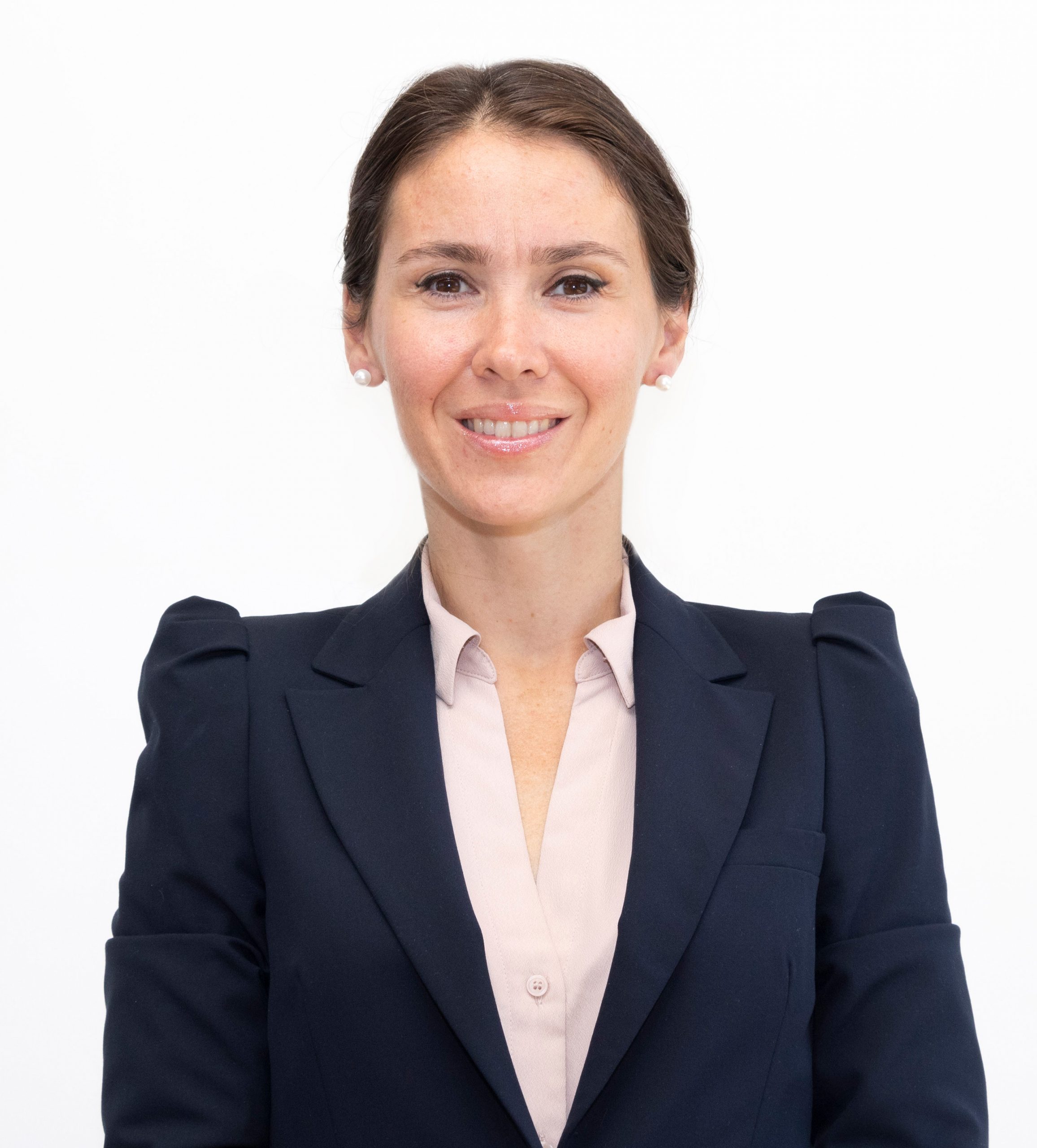 Miss Marina Sakalieva graduated with a master's degree in Finance and Journalism. Now she is currently obtaining a master's degree in Primary school education. 
Her teaching practice in Sweden was a period of tremendous growth for her both personally and as an educator. Miss Marina has had wonderful opportunities to teach diverse groups of students from all over the world. 
The fact that Miss Sakalieva could possibly impact a young person's life is so exciting to her.  
Miss Marina tries to spend her free time with her family – two sons, a husband, and a dog. She is passionate about cooking and enjoys reading documentary books. 
Community