Izabela Keremedchieva
Teacher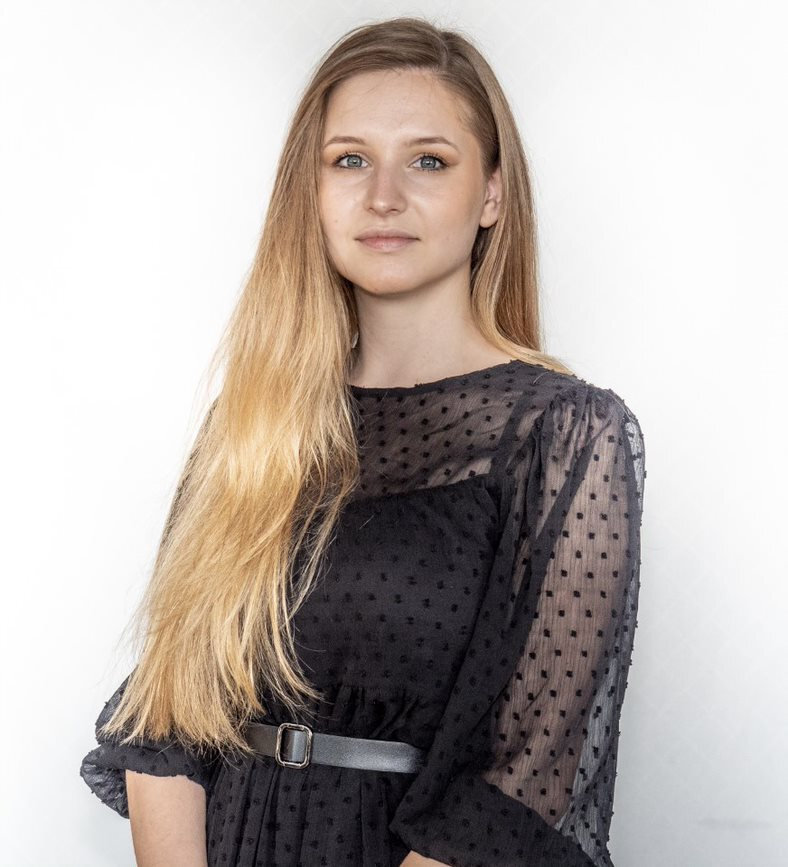 Izabella has been part of St. George International School and preschool's team for 2 years.
Shortly after she begins her pedagogical education, Izabella starts working in the field of education. As а head of a branch in an English language educational center, she realizes that she wants to be closer to the children in the classroom. Since then, teaching for her is more than a job. Besides teaching core subjects, the good teacher has the ability and power to help the children turn into the good people with lessons that will last a lifetime.
Izabella loves the adrenaline, in her free time she actively embarks dynamic activities such as motor sports, water sports, bungee jumping and other adventures.
Community