Ivan Yankov
Teacher, SENCO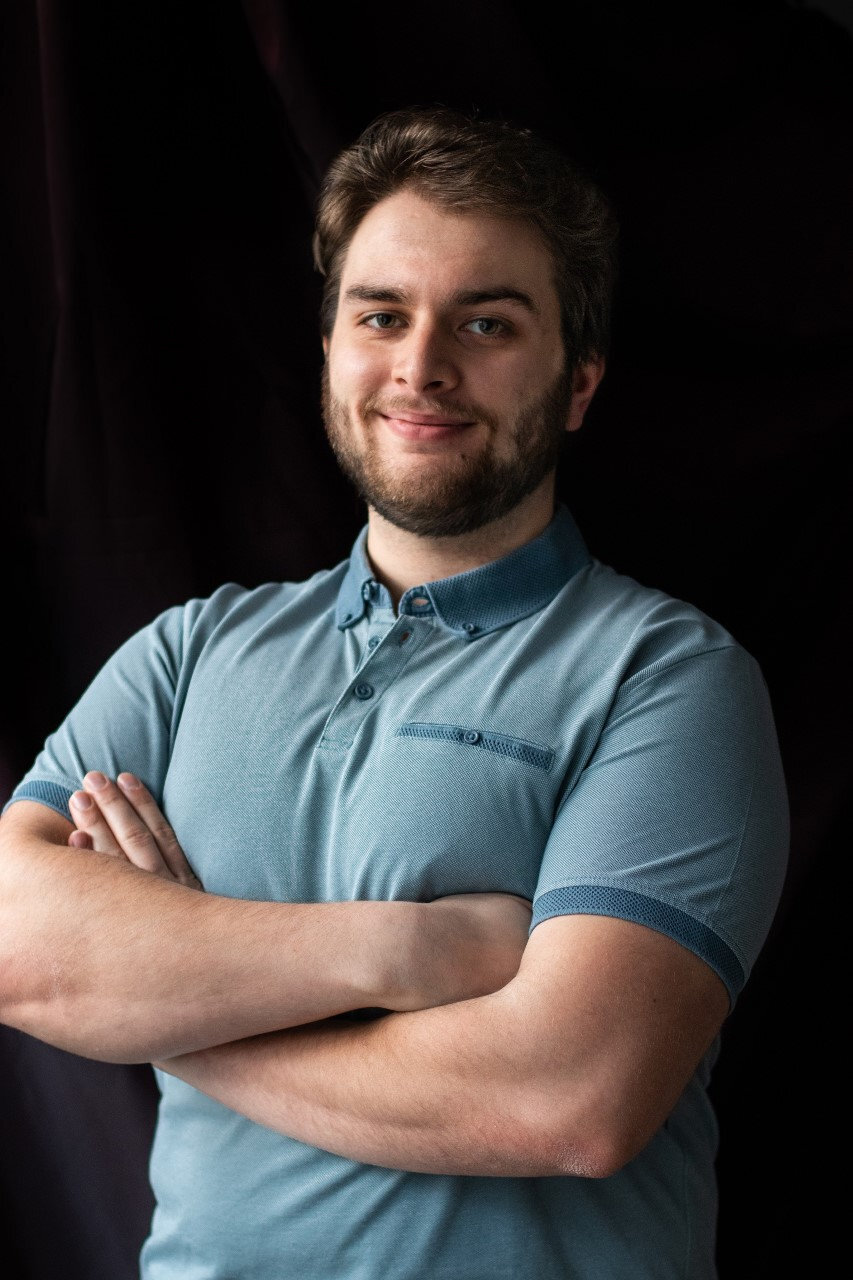 Ivan Yankov has a Bachelor's Degree in Psychology followed by a Master's Degree in Developmental Psychology from Sofia University "St. Kliment Ohridski". His professional background includes pedagogic and psychotherapeutic work with children and adolescents.
Ivan believes that in every individual there is an innate desire for exploration, learning, and self-mastery and the teacher's role is to guide them while keeping in mind their unique personality.
In his free time, among other activities, Ivan enjoys cooking and experimenting with new recipes, reading books, and occasionally going for a hike.
Community