Darina Serafimova
Teacher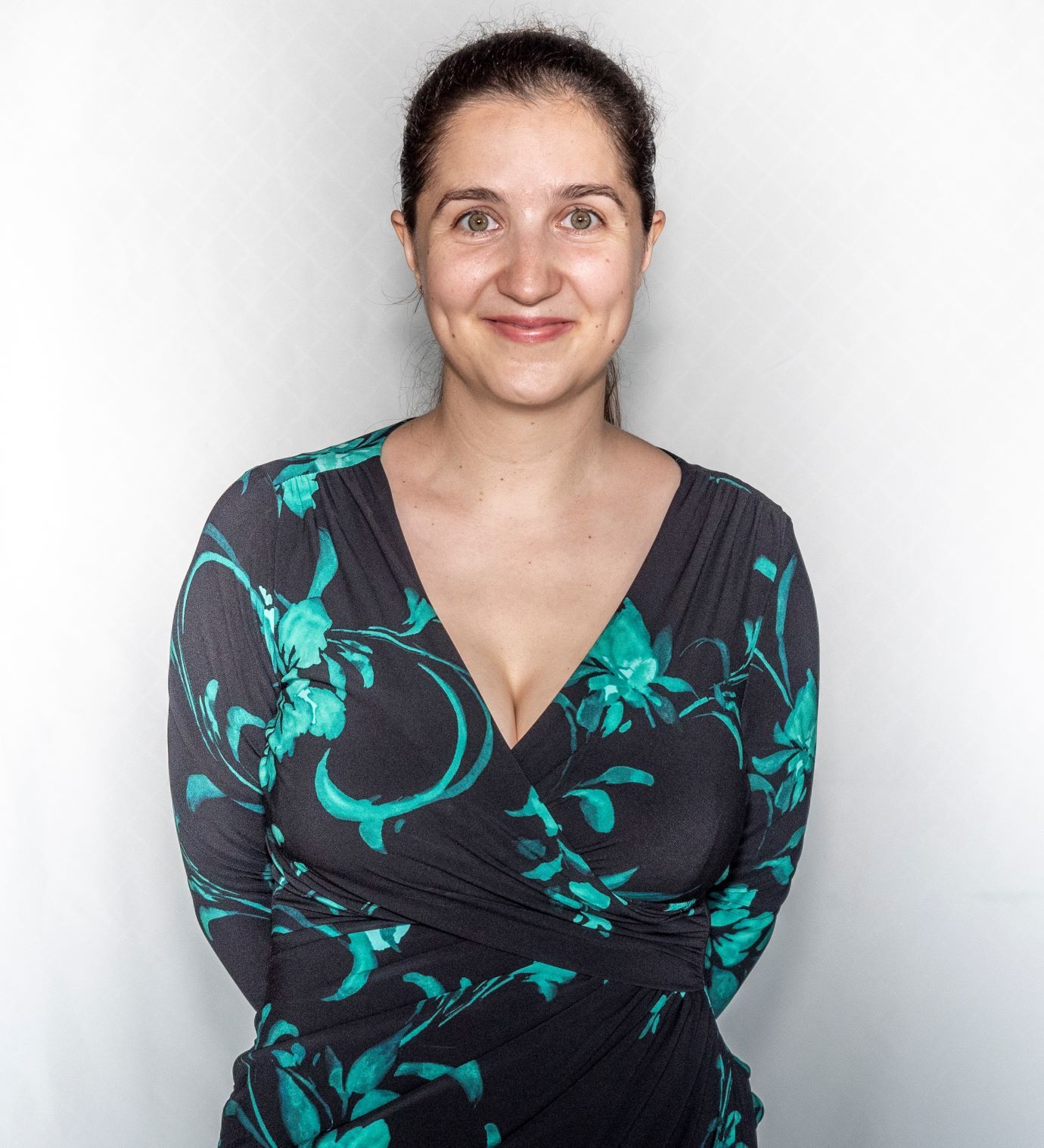 Darina Serafimova is an award-winning harpist specialised in both solo harp performances and orchestral harp. As a soloist, Darina has won prizes at various national and international harp and music competitions such as:
– Grand Prix and first Prize of the First European International Arts Festival "Young Europe" – Pachino, Italy (2001);
– First Prize of the International Competition "Hope, Talents, Masters" – Albena (2003);
– First Prize of the low Strings Competition at the National Academy of Music "Pantcho Vladigerov" (2005)
She has 2 Bachelor's degrees in harp and sound engineering and 3 Master's degrees in different fields: Marketing; Chamber Music-Harp and Preschool Pedagogy. In 2008, she was accepted by the prestigious Academy of Performing Arts in Prague, where she had the privilege to study with the world-renowned harpist prof. Jana Bouskova. Since 2010, Darina became a solo harpist of the "Silesian Theatre in Opava"(Slezské divadlo Opava), the "National Moravian-Silesian Theatre" (Národní divadlo moravskoslezské) and had many concerts and recordings with "Ostravská banda", in the Czech Republic. She is being invited to participate in world-renowned congresses and symposiums including the 8th World Harp Congress in Geneva. In the past, she performed with other great artists at many international events predominantly been held around Scandinavian, Asian, and Western European Countries. Since 2018, Darina devoted herself to pedagogical activity and in 2019 she became part of the St. George International School and Preschool's family. Darina believes that motivation and encouragement plays very important role in education and every child deserves a teacher who believes in them and will never give up. She also believes that what we learn with pleasure we never forget.
Community