Danail Nedkov
Teacher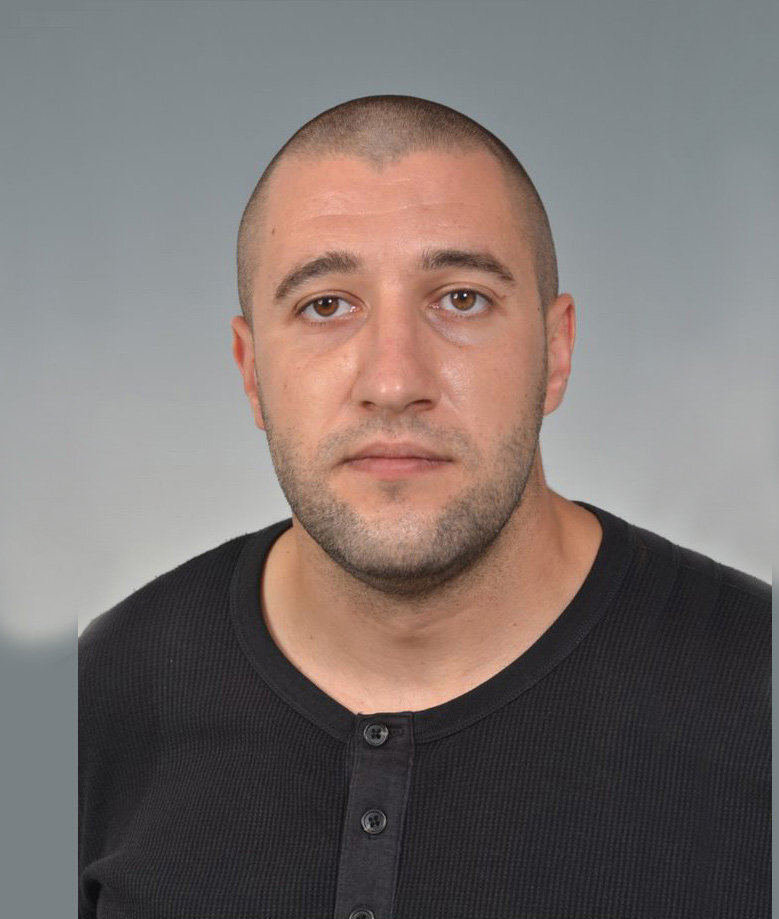 Danail has achieved his Bachelor's Degree at the University of Greenwich and obtained his Post-Graduate Diploma of Education from the University of Nottingham.
His experience includes working in over 50 schools across the UK and Bulgaria. Coaching, teaching and mentoring in different settings such as community, private and international schools and working with children with different learning needs.
First and foremost, Danail aims to support children in becoming good human beings. He believes academics to be a crucial part of education, but they should be supported by feelings of empathy, respect, honesty, and collaboration and the ability to understand other people's perspectives is what gives a great foundation for learning and for life.
Community