Borbala Takács
Teacher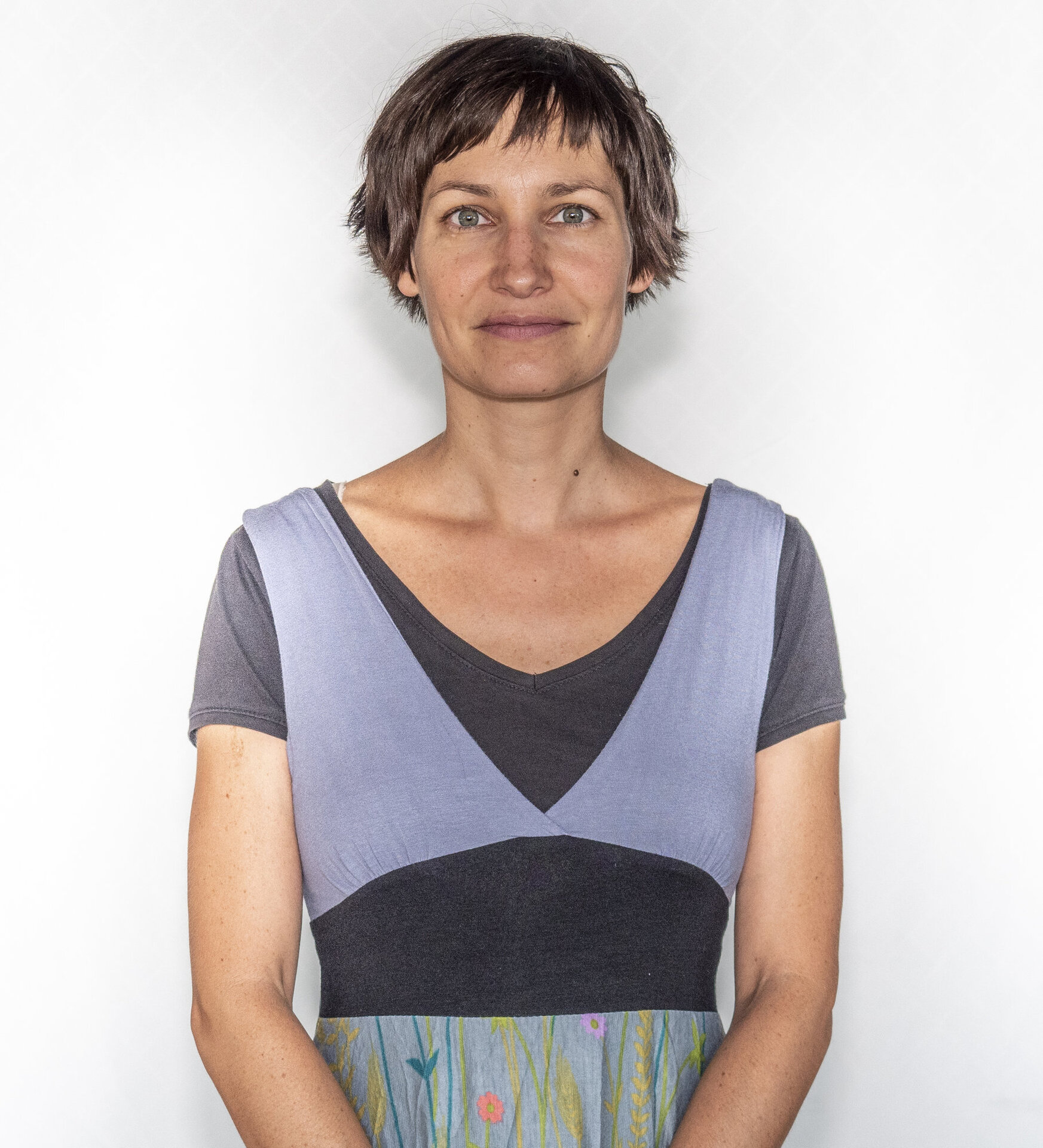 Bori graduated with a Master's Degree in Teaching Language and Literaure from the University of Pecs, Hungary. After graduating, she lived in Ireland for 3 years working as a youth worker. Then she moved to Spain to start her teaching career. She worked in various English academies giving classes to both primary and secondary age students from begginer to advanced levels. She also became a Cambridge Oral Examiner. 
She was offered a primary English teacher position in St. George International School and Preschool in 2018 and she has been working here since. She is a creative and enthusiastic teacher, who loves experimenting and finding fun ways to motivate her students. 
In her free time, she likes reading and playing percussion instruments. 
She is also keen on running and hiking. 
Community