Alexandra Petraru
Head of Secondary, Teacher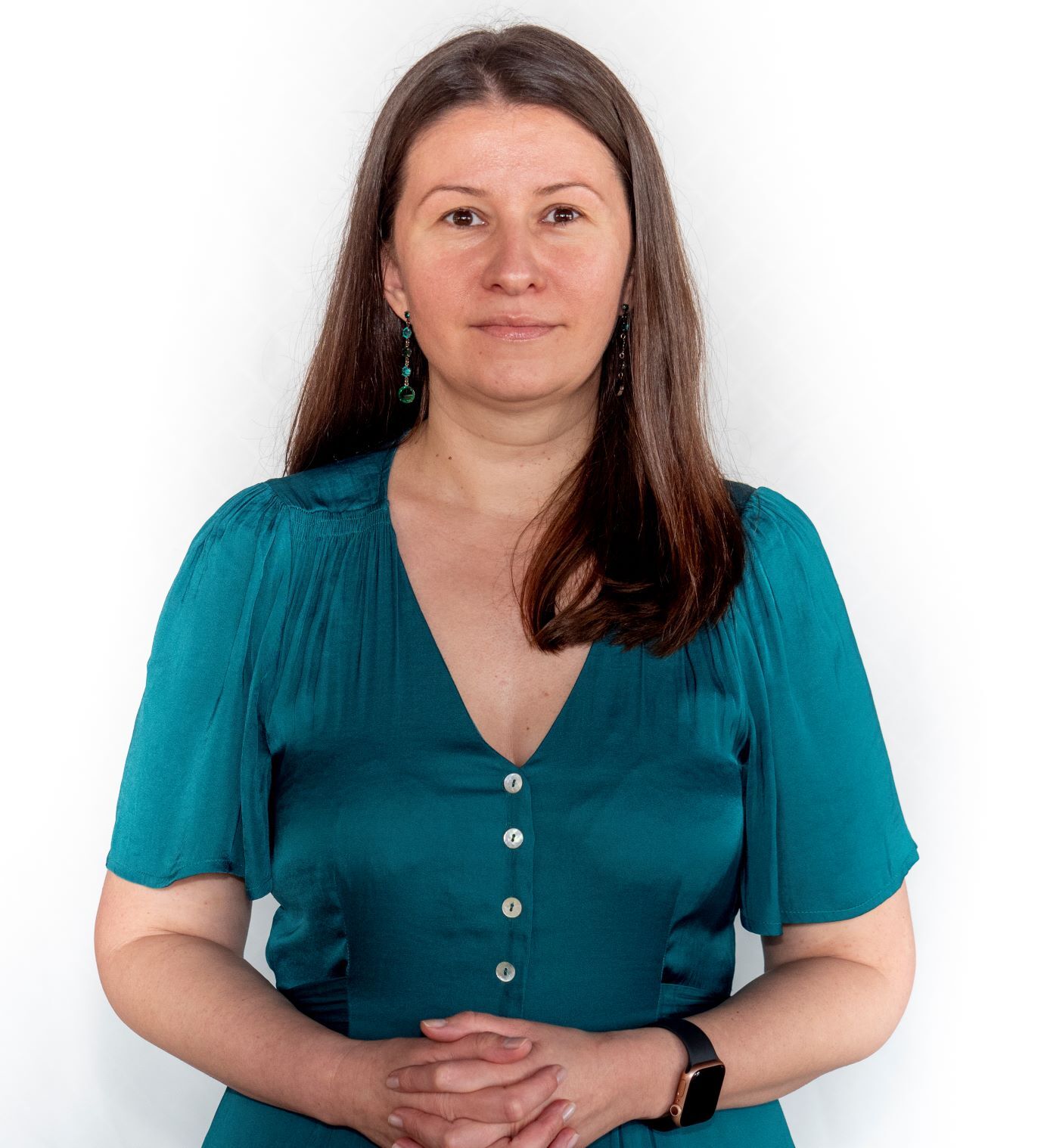 My journey in Education started in September 2007 as a Preschool Teaching Assistant at the British School of Bucharest. After graduating with a degree in Business Economics and a Master's Degree in Educational Psychology, I have earned a Certificate for Teaching Assistants in an International Context from the University of Northampton, as well as a Certificate in English Language Teaching to Adults from Cambridge University. Six years ago, I obtained my Postgraduate Certificate in Education from The University of Nottingham, and ever since I have been in continuous pursuit of professional development in the field of education. In the summer of 2018, I have joined a research programme at Harvard Post Graduate School of Education and last year I received my Master's Degree in Leadership in Education from the University of Buckingham. Currently, I am taking a course in Neuroscience for Education and I look forward to being able to apply the newly-acquired skills to my day-to-day practice.
My teaching experiences have offered me the privilege of working with students from a variety of backgrounds and of different age groups, within EYFS, Primary and Secondary, and I was very fortunate to identify the young learners as being the setting where I would envision developing the next step of my teaching career. Working with children who have very diverse learning styles and needs, has allowed me to gain the ability to modify my lessons and provide accommodations accordingly, to further enhance their educational experience; in particular through creating a safe and stimulating classroom and outdoor environment, where cooperative relationships are fostered and developed.
As an educator myself, I believe that there is no right answer for an ideal education, especially due to the continuous changing nature of our social and economic environment; however, I strongly feel that, regardless of the current or future setting, as educators, our aim should be to create positive learning environments, where happy, curious and open-minded students are welcomed to nurture their minds. Furthermore, I imagine a school which transcends the barriers of its own walls and understands education as the greater picture; one where all the surrounding environment and community are part of the learning process.
Community