Velichka Yankulova
Teacher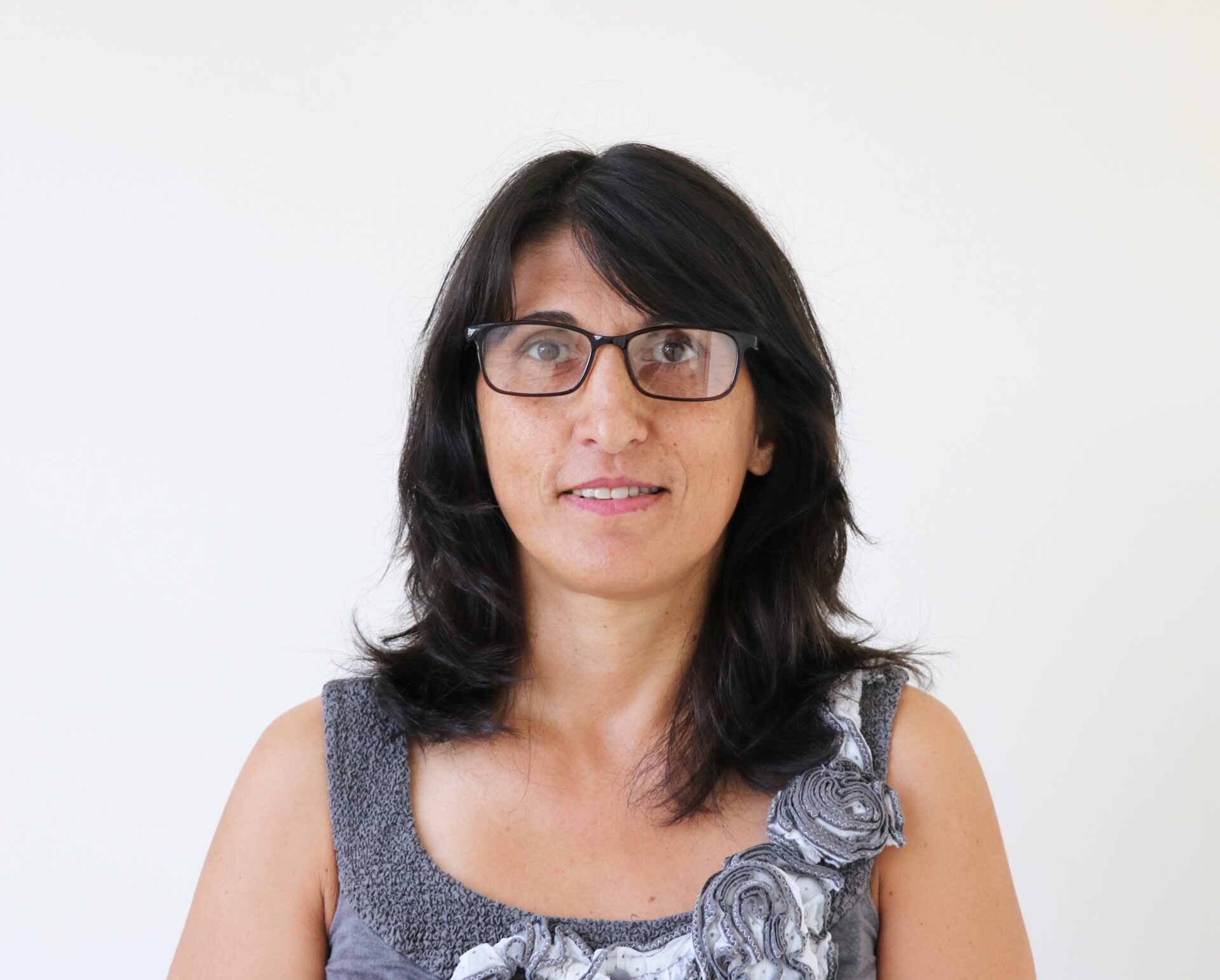 Velichka Yankulova – has experience as a Math and Computer Science Teacher with more than 20 years of experience.
Velichka has earned a Master's Degree in Mathematics and Computer Science from Southwest University "Neofit Rilski" (Bulgaria) as well as gained Bachelor's Degree in Art (Combination of Math and Computer Science) from University of Toronto (Canada). She has earned also an OISE Certificate in International Education for IB Qualification (Diploma Programme).
Being a versatile individual, Velichka has had the opportunity to teach academic students in both Bulgaria and Canada. Velichka is able to create and maintain a positive and orderly instructional environment to promote student growth and academic success.
Community