Penka Vasileva
Assistant Teacher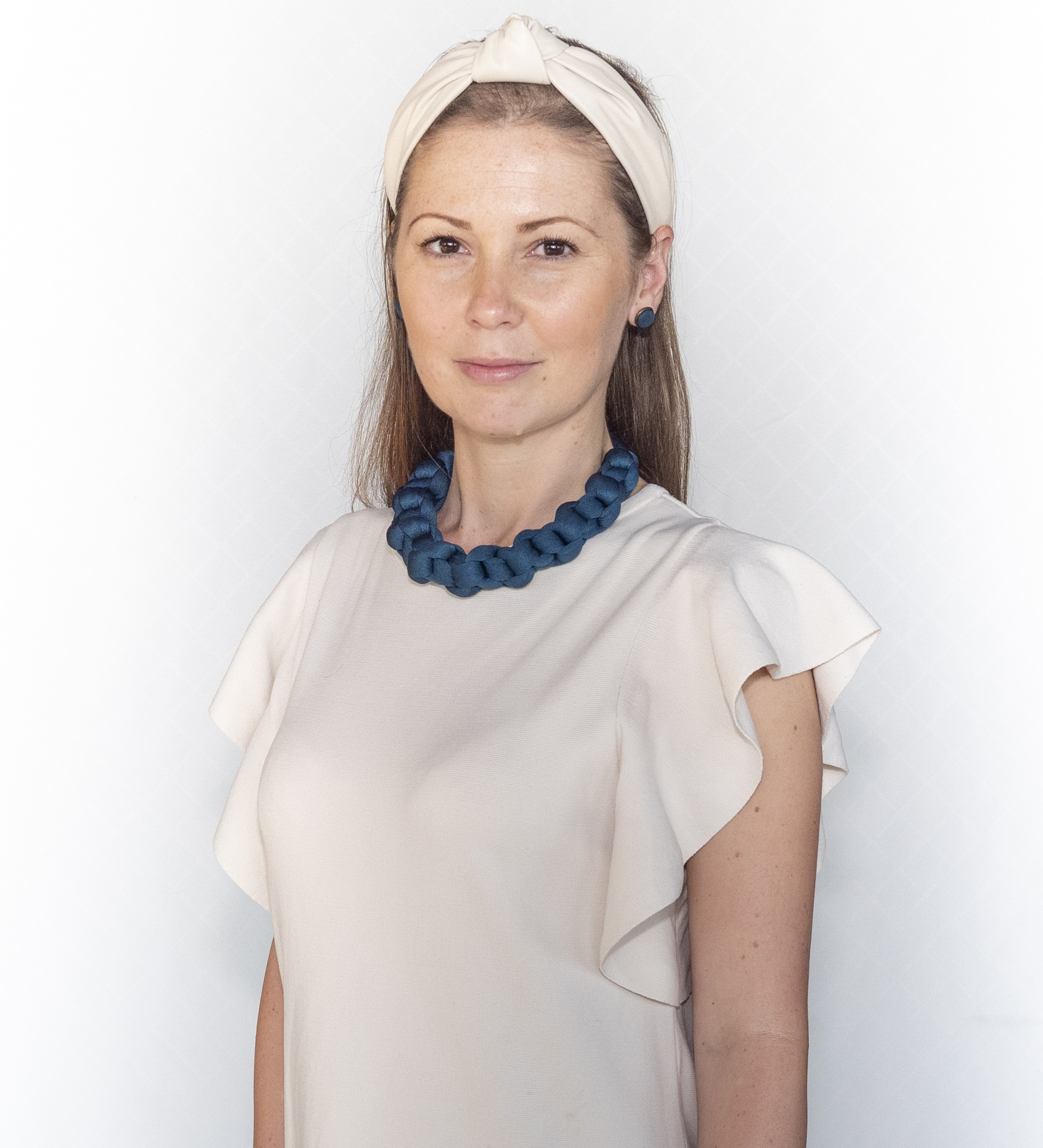 Penka's love for young learners dates to her first semester at the university St. Kliment Ohridski, in Sofia, from where she received her bachelor's degree in Preschool and Primary Pedagogy in 2018. Working with children is something that has always brought her joy, and for this reason, she has been working with children even while studying, which has helped Penka to gain more experience and has further expanded her knowledge. Being around children means building lots of storylines and creating new characters, which she loves and has always come to her naturally.
Since 2015, Penka has been working at private Preschools and she has been part of the St. George Preschool team for 3 years now. Every day they learn something new through different games and always encourage their pupils to develop themselves and let their individuality flourish.
Penka enjoys spending her free time either traveling or being in the mountains, as nature has always helped her recharge and reset her mind.
Community