Irena Andreeva – Mitseva
Teacher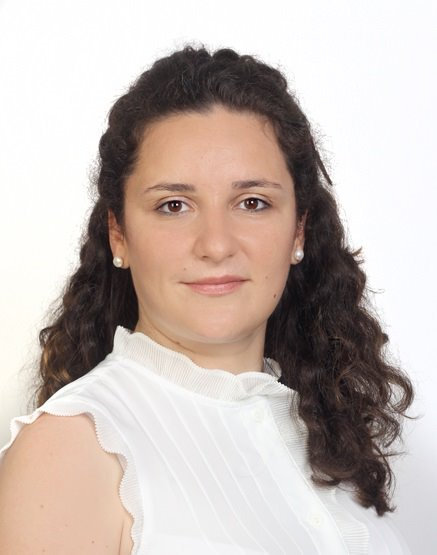 Irena's life has been always connected with music and performance. After graduating the National School of Arts "Prof. Vesselin Stoyanov" in Ruse with major violin, she continued her education at the National Music Academy "Prof. Pancho Vladigerov ", holding a Bachelor's Degree in Violin and Instrumental Performance, followed by a master's degree in "Music Pedagogy".
Irena believes Music is the world's international language that everyone understands mostly, because it is based on emotions. Her eight-year work experience in Germany with children from around the globe, proved to her many times that no matter where you are coming from or what language you speak, you will always understand the meaning behind music.
Some of the most important lessons children will learn in her music class, are how to express and present themselves in front of others, how to work in teams and solve complicated tasks – enjoying every moment of the process.
The best part of Irena's work is seeing the sparkles and excitement in children's eyes when they perform – sing or play instruments.
Community