Caroline Hay
Teacher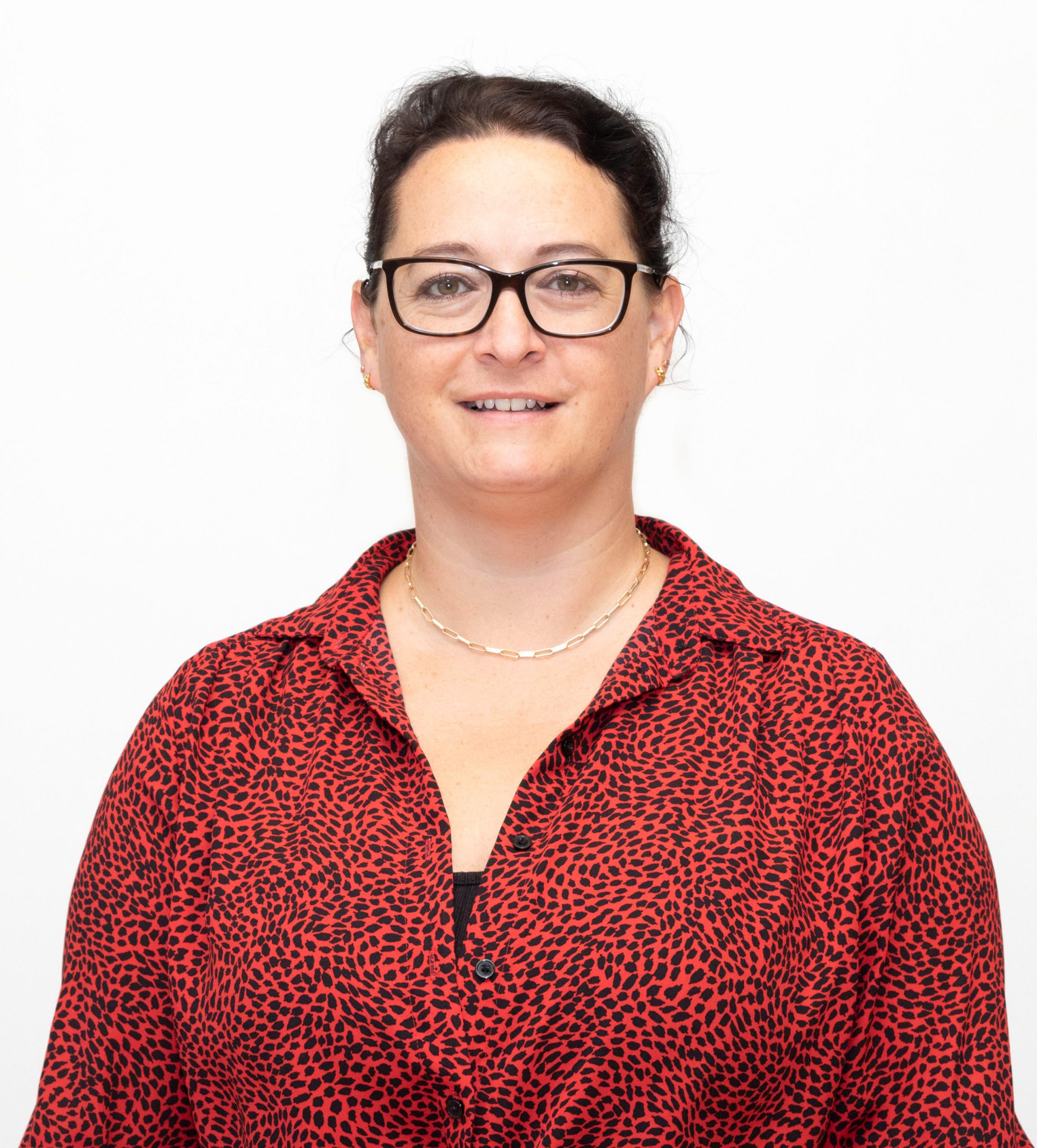 Miss Caroline Hay is a former Head of History and Head of House at schools in the UK and Thailand. She has taught multiple different exam boards, has been an examiner for AQA A Level History and taught the Cambridge International GCSE and A Level History in Bangkok. Miss Caroline has also taught other subjects at the GCSE level including Classical Civilisation. Her degree is in Egyptian Archaeology, and she is a passionate advocate of History of all kinds.  
In the past years in Thailand, she has been responsible for the entire house system of the school in Bangkok, organising House Competitions and charity fundraising. Miss Hay assisted the Head of Sixth Form in the school in the UK with Oxbridge interviewing and the Sixth form training programme. She also enjoyed organising and leading History trips abroad to Rome, the WW1 Battlefields in Europe, Berlin and Budapest as well as taking students to South Africa on a sports tour.  
Miss Caroline is looking forward to getting immersed in St. George's International School in Sofia and all the opportunities it encompasses so that she can throw herself into school life and become part of the community. 
Community